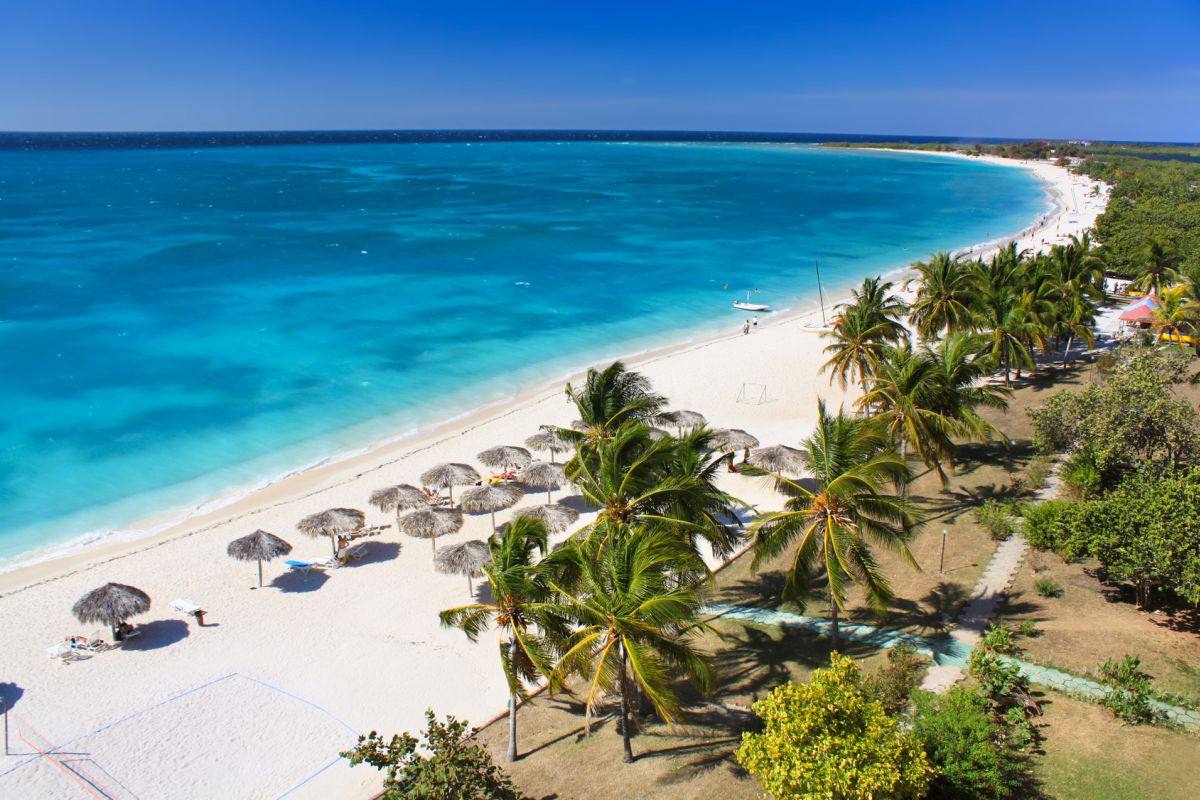 Trinidad and Tobago
Trinidad and Tobago provides the classic Caribbean island vacation many people look for, complete with white sand beaches. Although the twin-island country is known for its waterfalls, hiking trails in the rainforest, birdwatching, beautiful beaches and energetic nightlife, its biggest draw is the famous carnival that is held annually in February or March.
Travel tips for vacations to Trinidad and Tobago
To visit Trinidad and Tobago, you must have a valid Canadian passport. While student visas are required, tourist visas for stays of up to 90 days and business visas for stays of up to 30 days are not required.
Safety is an important consideration, as crime can be an issue in the country. Robberies, assaults and rape occur. Cruise ship passengers are advised to pay extra attention when venturing around the Port of Spain, as it is a common area for thieves. It is also recommended that travellers avoid unpatrolled beaches. Laws in the country are strict. Civilians are not allowed to wear camouflage clothing, and the penalties for drinking and driving are severe.
The country's currency is the Trinidad and Tobago dollar (TTD), but major credit cards are widely accepted and ATMs are common. Be cautious where you use your credit card and any ATMs.
Hurricane season is from June to November, and the country is located in an active seismic zone. Make sure you consider active weather periods when booking your trip.
Top tourist sights
Between your time spent on the beach and enjoying the nightlife, there are many activities worth checking out during your stay on the islands. The Port of Spain offers countless bars and pubs, and the pan yards offer the unique musical sounds of steel bands. Also consider checking out the Caroni Swamp Bird Sanctuary; Maracas Bay, home to the country's most popular beach; Richard's Shark and Bake restaurant, home to the famous deep-fried shark meat; Fort King George; and the Tobago Main Ridge Forest Reserve, a great destination for ecotourism. Plus, with more than 400 species of birds, the country is a birdwatcher's paradise.
Travel insurance for vacations to Trinidad and Tobago
When travelling to a Caribbean island on vacation, it's important to protect yourself and your financial investment by purchasing a comprehensive travel insurance policy. At Blue Cross, we have travel insurance policies that can be tailored for all travellers and all types of trips. When you travel abroad, we have you covered 24/7. Contact us today to get a hassle-free travel insurance quote.

| | | |
| --- | --- | --- |
| General | | |
| Continent: | Americas | |
| Population (2012): | 1,337,439 | 34,754,312 (2012) |
| Area (km2): | 5,128 | 9,984,670 |
| Capital: | Port of Spain | |
| Currency: | Trinidad and Tobago Dollar | |
| Official language(s): | English | |
| Drive: | Left | |
| Diesel : | | 1.23 (2012) |
| Gasoline : | | 1.23 (2013) |