Taking care of our communities.
At the heart of our work.
At Ontario Blue Cross®, we are committed to support our communities to build a world where everyone has equal opportunities. It's why we proudly support local organizations that share our need to promote the wellness and development of youth, families and society's most vulnerable.
Causes that matter to us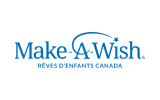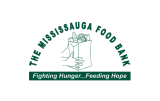 Make-A-Wish® Canada works with communities across the country to provide children with critical illnesses the opportunity to have their biggest dream granted.
Since 1989, we have been proud to support children and their families on their wish trips by offering them free travel insurance without exclusions related to pre-existing conditions. For the past few years, we have also participated in the Trees of Joy initiative, an annual event that gifts a holiday tree to sick children to enjoy in their homes throughout the season.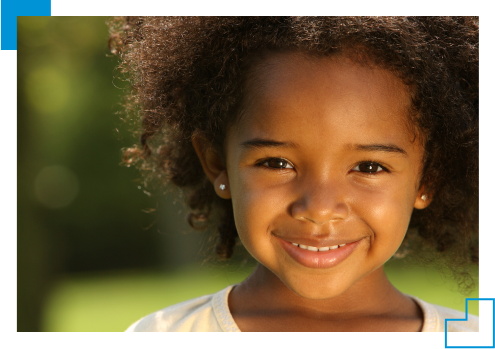 The Breakfast Club of Canada's mission is to deliver a high-quality national school food program in collaboration with partners from all sectors and create a nurturing environment, where children and youth can flourish.
With food insecurity on the rise during these uncertain times, we are proud to financially support the needs of vulnerable children and their families in our community.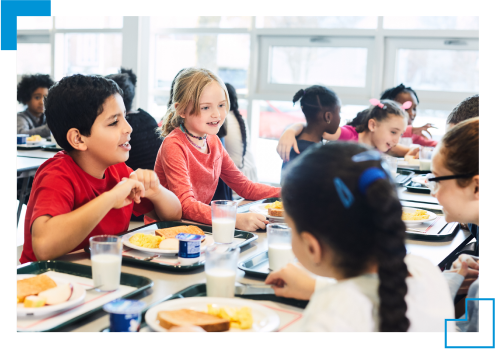 The mission of the Mississauga Food Bank is to relieve hunger in Mississauga by providing and promoting access to healthy food for people in need.
Over various holidays, our employees at Ontario Blue Cross donated food items to help those in need. We believe it's important to give back to our community.