Attract people with heart. The pride of Ontario Blue Cross®.
We are committed to the wellness of our employees, clients, partners and the communities around us. We are constantly looking to recruit people who, like us, are dedicated to giving to others.
Giving back
By working at Ontario Blue Cross, you become part of a team that cares about the impact it has on people's lives and the communities we live in. We are therefore proud to support several local organizations that share our need to contribute to the health and wellness of all.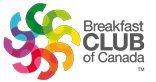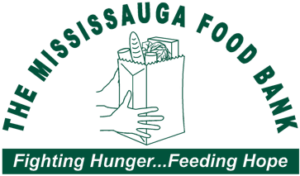 ADAPTING TO CHANGE DURING THE PANDEMIC
Caring for our teams
"At Ontario Blue Cross®, our employees are at the heart of our priorities. Now more than ever, people need to feel like they're a part of a team. This is why we continue to celebrate our employees' successes, recognize their years of service and, above all, find different ways to interact and work together. We're proud to offer our talented employees a working environment that considers their needs and adapts to a new reality where we must all face changes."
Isabeau Normandin
Vice-President, Talent and Culture
Employee wellness
In our culture
Taking care of people is an integral part of our culture. We do everything to encourage the development of our employees and offer them a healthy work-life balance.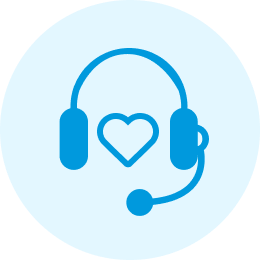 Wellness spending account

Group insurance

Remote work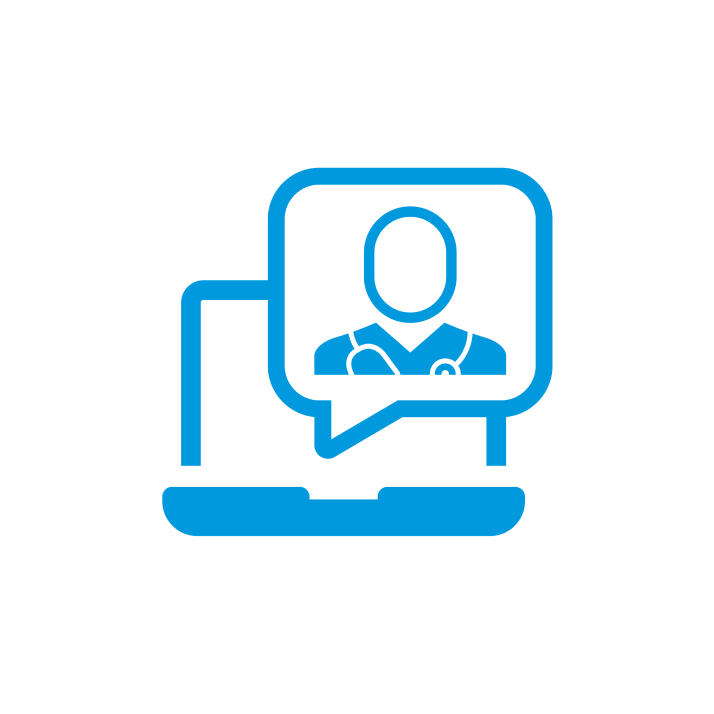 Virtual health care service

Competitive salary

Defined benefit pension plan

Corporate annual bonus

Attractive workplace
Diverse talent
Customer Experience Centre Health and travel insurance
Assistance to travellers
Experienced professionals Actuarial and Pricing, Accounting and Finance, Management, Marketing, Products and Innovation, Claims, Administrative Support, Human Resources, Information Technology
Students, interns and new graduates
Take a look at our career opportunities

Follow us on LinkedIn
Ontario Blue Cross: Recognized as a Healthy Enterprise
This initiative represents an important milestone in our mission to improve our practices to ensure the best possible working conditions for our employees.
EMPLOYEE TESTIMONIALS

Jonathan Quessy-Mondor IT Technician
"Put people first"
"A year ago, I decided to join the Ontario Blue Cross team, hoping to find an organization that aligned more closely with my values and that promised to put people first. I have nothing but positive things to say and I do ... not regret my choice.
Whether it is the way I was welcomed, which was very well organized by Human Resources, meetings with my manager to find out how I am doing or the president who takes the time to explain the company's situation to us in the most transparent way possible during this pandemic, there were several ways in which I was made to feel at home and a part of the team.
These are things that I had not seen before in other companies. Work/family/life balance are at the heart of the values of Ontario Blue Cross. These are all things that make me proud to be part of this family."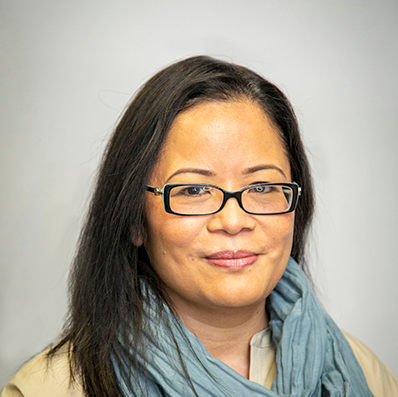 Mary-Jane Salonga Customer service and sales representative
"Working at Blue Cross for the past 20 years"
"I have been working at Ontario Blue Cross for the past 20 years. I enjoy my job and the people that I work with. They are my second family."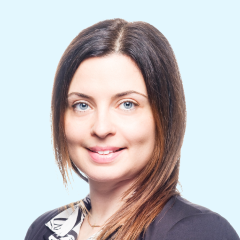 Nectaria Dimopoulos Translator-reviser
"Reach our full potential"
"An environment where I feel supported, with exceptional human beings who have become more than colleagues. An organization that allows us to... reach our full potential. This is how I can sum up my 18 years at Ontario Blue Cross!"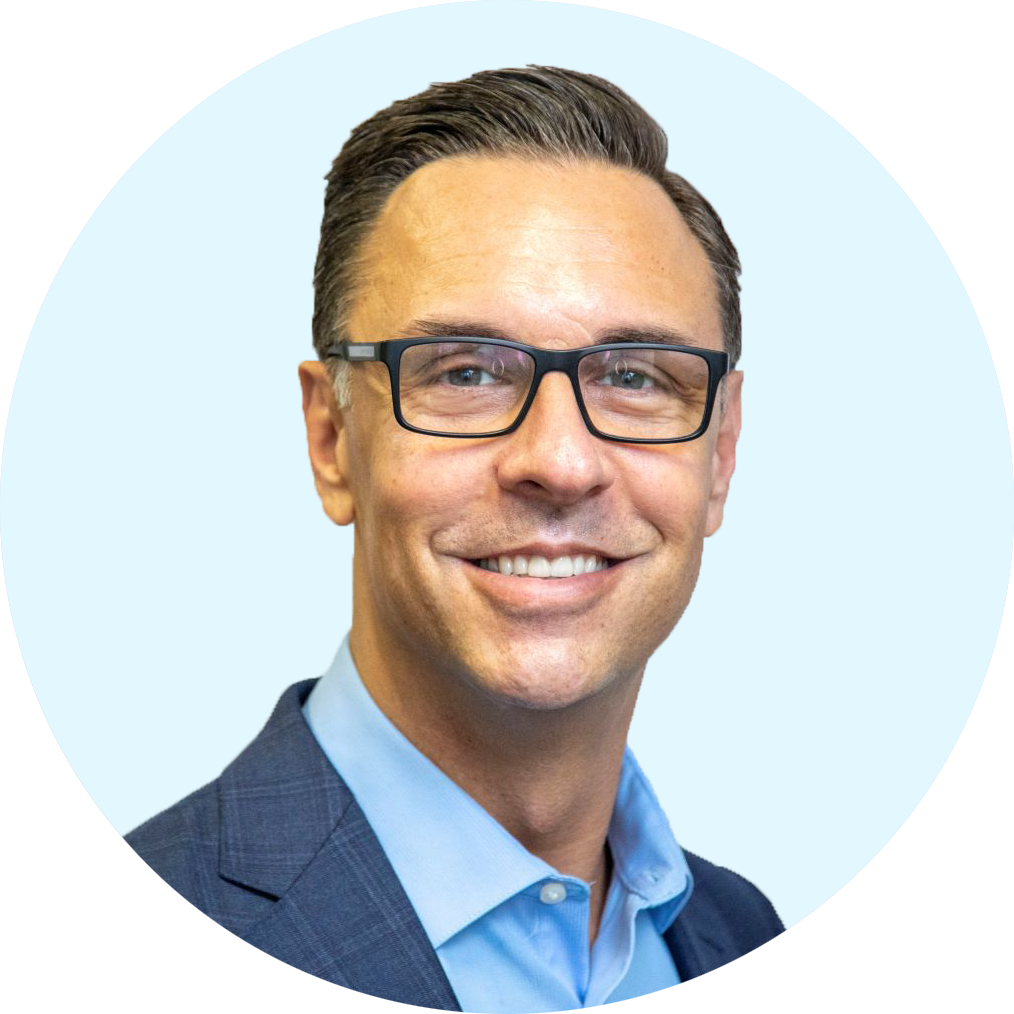 Paul Bachnivsky Regional Sales Manager – Travel Insurance
"Being part of an organization that supports the health and wellness of my community is important to me"
"Ontario Blue Cross has allowed me to develop my skills and career while working with a close-knit team who has a passion for partners and clients. Being part of an organization that... supports the health and wellness of my community is important to me and is only one of the many reasons I choose to work here."
Ready to join our team?
Take a look at our career opportunities

Or follow us on LinkedIn to keep up on the latest job offers.
Sign up
to our newsletter
Get personalized deals and practical tips
Sign up so you don't miss out on our best deals, tips and information on health, wellness and travel.
* You can unsubscribe at any time. For more details, visit our Privacy policy page.