We take your wellness to heart.
At Ontario Blue Cross®, caring for you is our priority. We're always there to support you with health and travel solutions that protect you every day.
Get an insurance quote :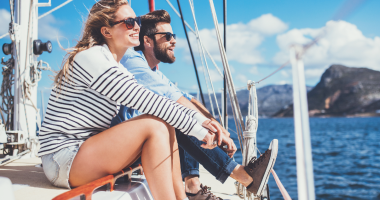 Travel insurance
Canadian travellers, visitors or newcomers to Canada: we have insurance solutions for you.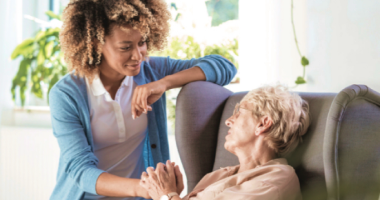 Health insurance
Self-employed workers, new retirees,
students or employees without group insurance:
we're here to protect your health.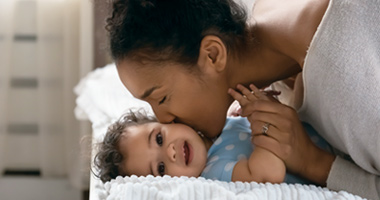 Life insurance
If you passed away unexpectedly, would you leave your loved ones financially protected? Find out how to get the protection your family needs.
Virtual health care
Get free medical support
Our eligible health insurance plans give you access to virtual health care, free of charge. Talk to a doctor online, receive a personalized care plan and renew prescriptions, all from the comfort of your own home.
Our community involvement
By choosing Ontario Blue Cross to support you at home and abroad, you're also giving back to the community.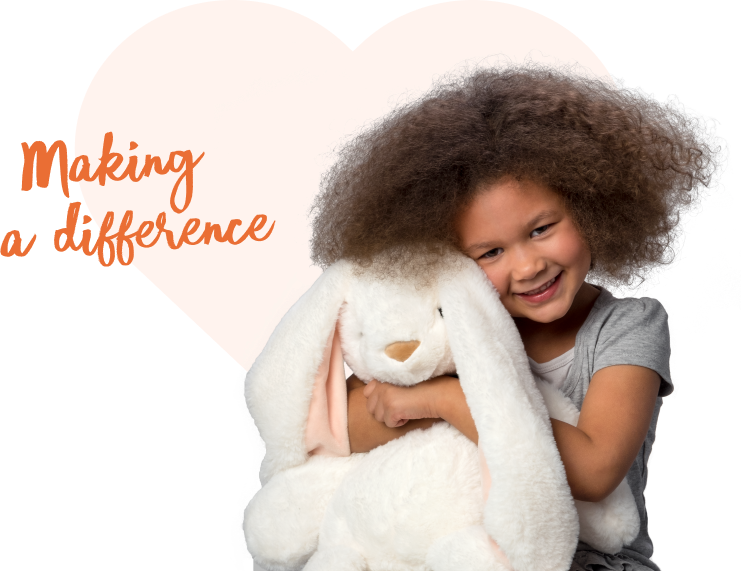 What our clients are saying
Line Medical emergency in Italy
"I have always received good service from Ontario Blue Cross. That's why I've been choosing this insurance provider for more than 20 years to cover my family while travelling."
Sherry Baggage delay in Florida
"Ontario Blue Cross provided us with exceptional support throughout the claims process. The reimbursement was quick and efficient."
Richard Medical emergency in Florida
"We knew we were in good hands with Ontario Blue Cross, which was very reassuring. Thank you very much."