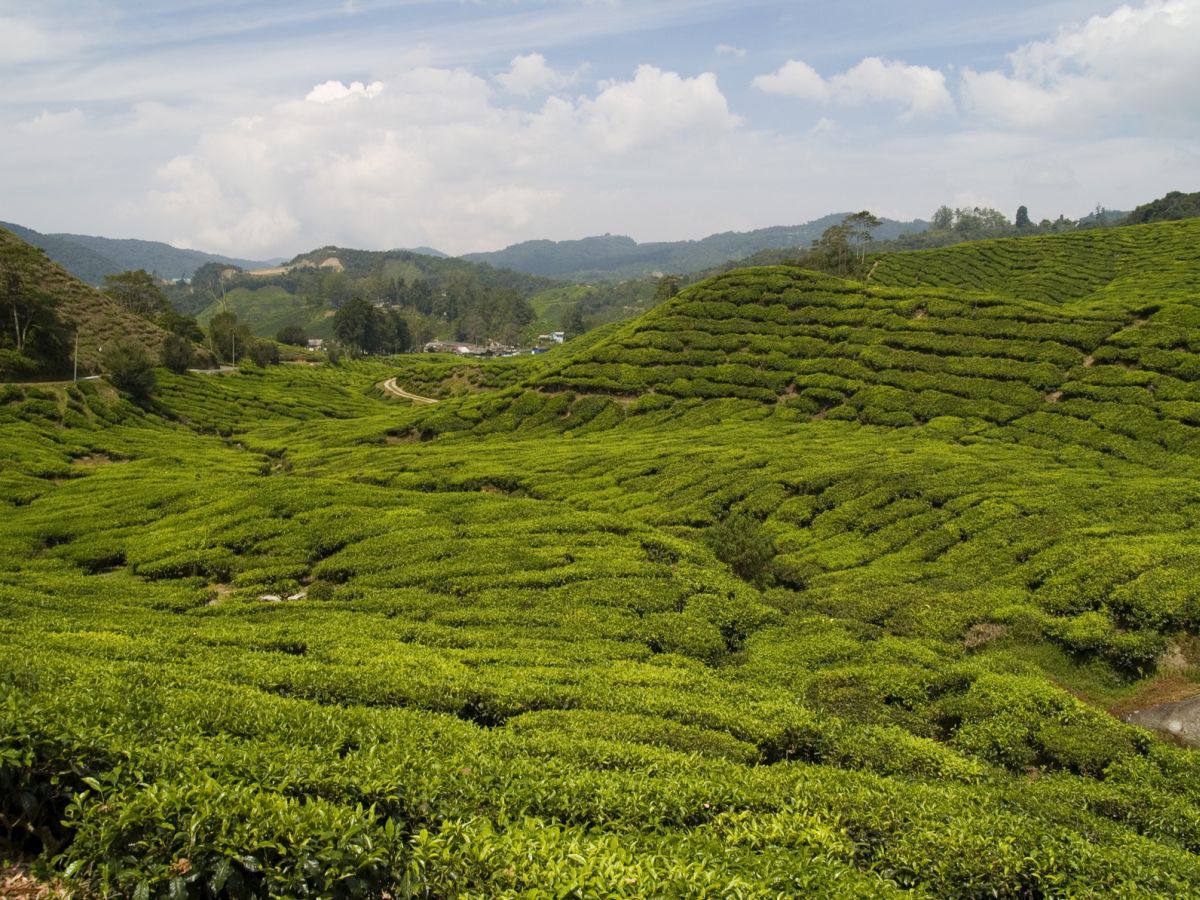 Cameroon
Cameroon is one of the premier countries for travel in Africa. Located in central Africa, it's one of the few countries that offers travellers the opportunity to experience the African coastline at the Bight of Bonny, located on the Atlantic Ocean.
A culturally diverse nation, Cameroon is home to more than 200 linguistic groups, although French and English are its official languages. The country is attractive to tourists because of its diverse natural features, such as beaches, deserts, mountains, rainforests and savannahs, matching its diverse regional and cultural experiences. Whether you are spending your time on the beach, hiking in the mountains or exploring the savannahs, having travel insurance enables you to truly enjoy your adventure knowing that you can get travel assistance if you need it.
Travel advice for Cameroon
All Canadians travelling to Cameroon must have a passport that is valid for at least six months past their anticipated departure date. Tourist, student and business visas are required, and if you are travelling for work, you must get a Resident Card. You may also be asked to show proof of an onward or return ticket. If you plan to stay longer than four weeks, you will need to show proof of polio vaccination.
Security is an important consideration when travelling in Cameroon. It is recommended that you avoid travelling to the far north region, the areas bordering Chad, Nigeria and the Central African Republic, and the Gulf of Guinea. Travel advisories can change anytime, so it's important to check them before travelling.
Theft, robberies and assaults occur in large cities and on major roadways. It's recommended that you avoid isolated areas, especially after dark. Instances of fraud are also on the rise, and piracy is possible in coastal waters. Take your personal safety and security seriously and protect your passport and valuables at all times.
If you plan to drive, you will need an international driving permit. The currency is the Central African CFA franc (XAF), which is also accepted in a number of bordering countries. The country operates primarily on a cash-based economy, but the euro and the US dollar are also accepted in major stores and hotels. Credit cards are accepted only at international hotel chains.
Top places to visit in Cameroon
Although it is not the most popular tourist destination, Cameroon offers travellers diverse travel experiences. Consider visiting Limbe Botanical Garden, with unique tropical plant species; Mount Cameroon, which you can climb from sea level to see majestic views of the surrounding terrain and the active volcano; Foumban, to explore the Sultan's palace and amazing artwork; and the incredible landscapes of Maroua, Cameroon's major town. If you feel like relaxing, head to Kribi for a beach getaway, fresh seafood and even to experience the beautiful waterfall, Chutes de la Lobé, that is just outside of town.
Travel insurance solutions for all travellers
Whether you are planning a trip to Cameroon or any other country in Africa, Blue Cross has travel insurance options for you. We understand that determining your travel insurance needs can be difficult, especially for travel to countries you may be unfamiliar with. This is why our travel insurance team is always available to help you choose the right insurance coverage for your trip, offer a free quote and provide travel assistance when you are abroad. Get a travel insurance quote today.

| | | |
| --- | --- | --- |
| General | | |
| Continent: | Africa | |
| Population (2012): | 21,699,631 | 34,754,312 (2012) |
| Area (km2): | 47,544 | 9,984,670 |
| Capital: | Yaoundé | |
| Currency: | CFA franc | |
| Official language(s): | French, English | |
| Drive: | Right | |
| Diesel (2012): | 1.01 | 1.23 (2012) |
| Gasoline (2012): | 1.10 | 1.23 (2013) |