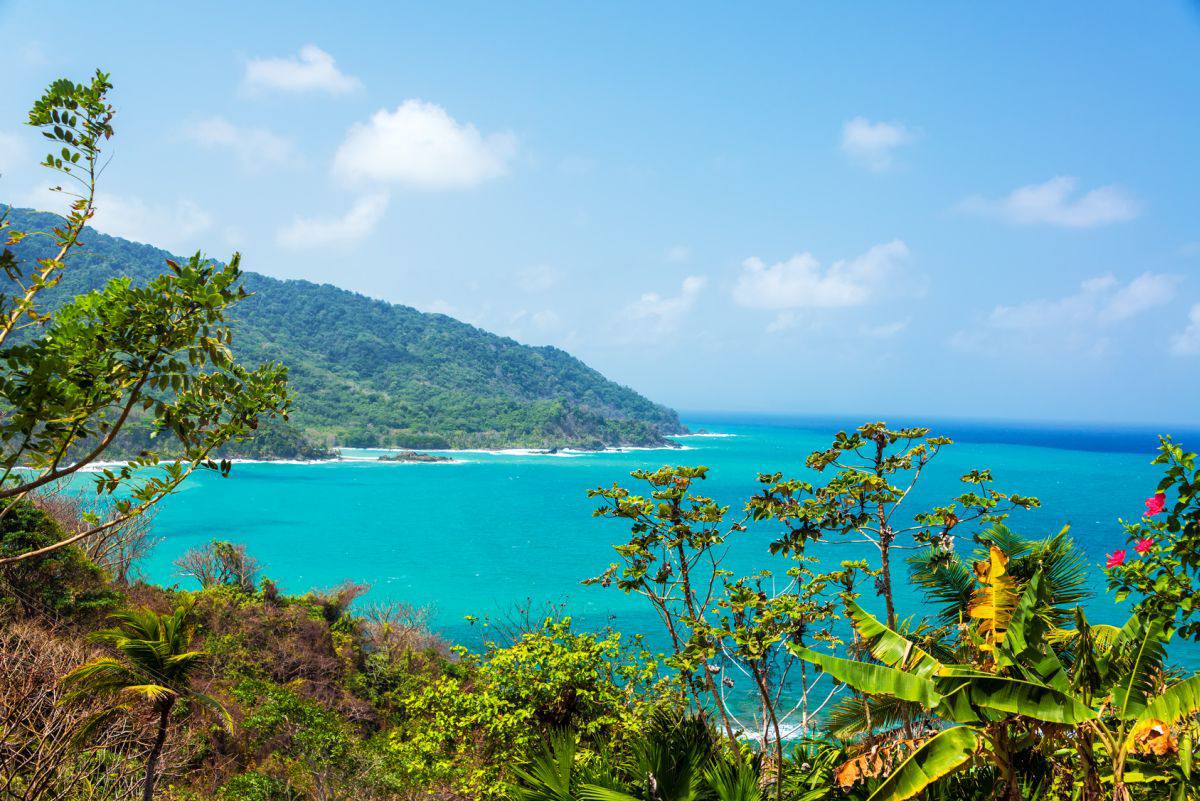 Panama
Although Panama is primarily known for the world-famous Panama Canal, there are other reasons for considering a vacation to this country. Known as a prime fishing destination, it features the unique combination of modern architecture and beachside resorts, a combination that is not commonly found in this part of the world. Experience the history and culture of Panama with the comfort and convenience of modern transportation and amenities.
With its affordable travel options and change of scenery compared to typical Caribbean beach resort destinations, Panama continues to grow in popularity among Canadian travellers. When travelling to Central American countries, you should have reliable travel insurance coverage to fall back on if your trip does not go according to plan. Get the best travel insurance with Blue Cross, and have the peace of mind in knowing you are covered, no matter where you travel worldwide.
More travel options for Panama…
Tourist attractions
Whether you want to backpack across the country, plan a fishing trip with friends or relax on the beach, Panama offers many options. Consider attractions such as the Panama Canal, Bocas del Toro, Coiba, Santa Catalina, Sendero Los Quetzales, Playa Las Lajas and Isla Taboga, and you will have no trouble planning diverse activities for your stay.
Whether you are immersing yourself in local culture, experiencing the ecotourism or staying at one of beautiful resorts, Blue Cross can provide you with the personalized travel insurance coverage you need for your trip. Travellers choose us because they know that if something doesn't go according to plan, we are here to provide travel support, emergency medical assistance and the best care available, 24/7.
Want affordable travel insurance rates? Get a quote with Blue Cross
Affordability is always a consideration when looking for travel insurance coverage. Blue Cross offers affordable and personalized travel insurance options for any trip. Start planning for your trip to Panama by getting a free travel insurance quote online.

| | | |
| --- | --- | --- |
| General | | |
| Continent: | Americas | |
| Population (2012): | 3,802,281 | 34,754,312 (2012) |
| Area (km2): | 7,542 | 9,984,670 |
| Capital: | Panama City | |
| Currency: | Panamanian balboa, US Dollar | |
| Official language(s): | Spanish | |
| Drive: | Right | |
| Diesel (2012): | 1.02 | 1.23 (2012) |
| Gasoline (2012): | 1.05 | 1.23 (2013) |