With the impacts of Covid-19 affecting us all, community involvement is more important than ever before to protect and support the most vulnerable. Even if we are all affected by it, its repercussions are not the same for everyone.
Contributing to collective efforts to reduce the impact of this virus is very important to us. For this reason, we are proud to provide financial support to various organizations in Ontario. With this act of solidarity, we hope to help the people most affected by the COVID-19 pandemic to get through this difficult period and encourage medical research to fight this virus.
Supporting our communities, one step at a time
Employees' choice: Breakfast Club of Canada

As part of an internal survey, we asked Ontario Blue Cross® employees to choose a charitable organization that works in our community to support in these difficult times. The organization that caught our attention was the Breakfast Club of Canada.
PROVIDING EMERGENCY RELIEF TO VULNERABLE CHILDREN AND THEIR FAMILIES DURING THIS CRISIS.
Breakfast Club of Canada relies on the generosity of organizations, businesses, foundations, and ambassadors throughout the community to support food-insecure families during the COVID-19 crisis. Our donation helped provide a significant amount of money to meet the needs of Canadian children efficiently and ensure that there is as little disruption as possible in the delivery of nutritious food. 
Would you like to help the Breakfast Club of Canada? To make a donation, visit: 
https://www.imakeanonlinedonation.org/clubdejeuners/URGENCE/
Our commitment to our partner organizations
The Children's Wish Foundation – Make a Wish Foundation

Since 1989, Blue Cross has partnered with the Children's Wish Foundation to make dream trips come true for Canadian children with high-risk, life-threatening illnesses.
Though this partnership with the Children's Wish Foundation, Blue Cross has been providing the travel insurance required for travel wishes and waives the pre-existing clause for wish children. By helping make these wishes come true, wish kids have something to look forward to, so they can focus less on their next treatment. This dream can give them the energy and hope to go on.
Over 40 children in Ontario had their travel wishes postponed due to the COVID-19 pandemic through to August 31st. We are working with the foundation to make sure that each wish child receives a #waitingforawish care package, delivered safely to their doorstep to let them know that although they aren't able to fulfill their travel wishes right now, the future is still bright. When the world is ready for them to travel again, Ontario Blue Cross will be by their side.
https://childrenswish.akaraisin.com/Donation/Event/DonationInfo.aspx?seid=22311&mid=48&utm_campaign=World-Wish-Day&utm_medium=Banner&utm_source=Website&lang=en-ca
McGill University Health Centre Foundation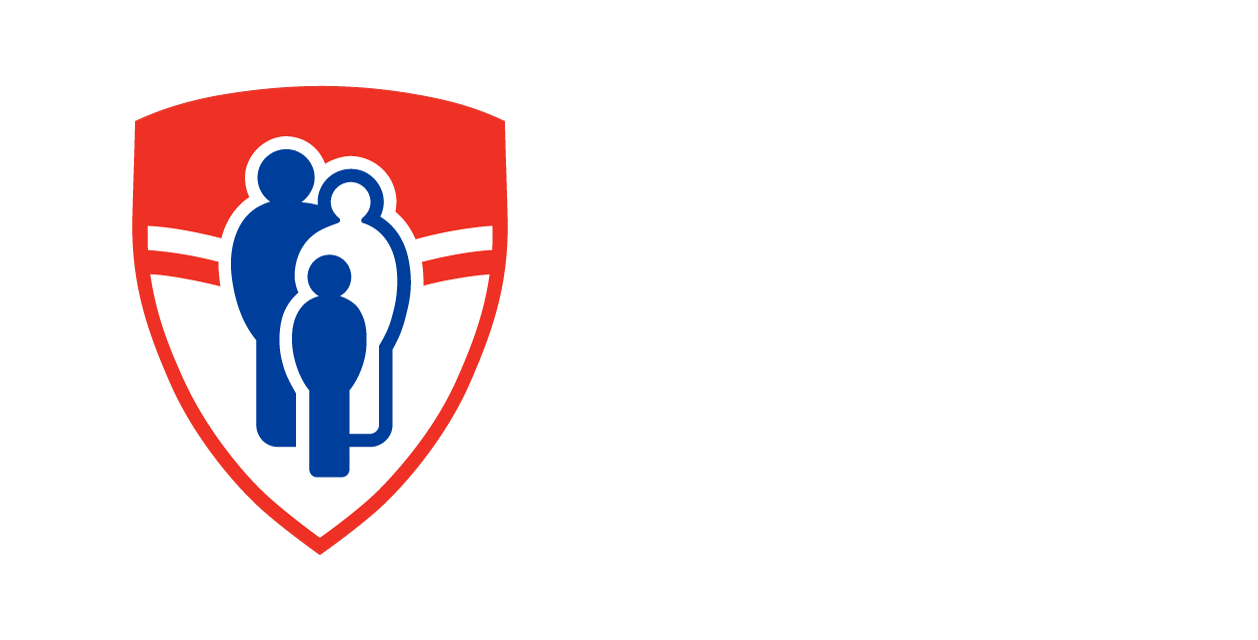 Because medical research is essential to fight the COVID-19 pandemic, we are helping the MUHC Foundation COVID-19 Emergency Fund. Our donation aims to support research projects for detection, prevention, and treatment of this virus.
Would you like to support research? To make a donation, visit: muhcf.akaraisin.com/ui/urgence
Our civic responsibility: inseparable from our purpose
Our willingness to offer everyone an equal opportunity to receive essential care is deeply rooted in our history. Founded in 1941 by a group of hospital directors and business professionals, Ontario Blue Cross was specifically set up to facilitate affordable access to healthcare services. The proposed formula has also helped lay the foundation for the provincial health insurance plan that we benefit from today.
In 2020, our mission to ensure our communities' health and wellness continues to guide each of our decisions. This commitment is demonstrated daily in the services we offer to our clients, but also in the actions we take to support our communities.
It is only natural for us to support organizations that are well established in our community to participate in the fight against COVID-19.
Today more than ever before, let's take care of each other.