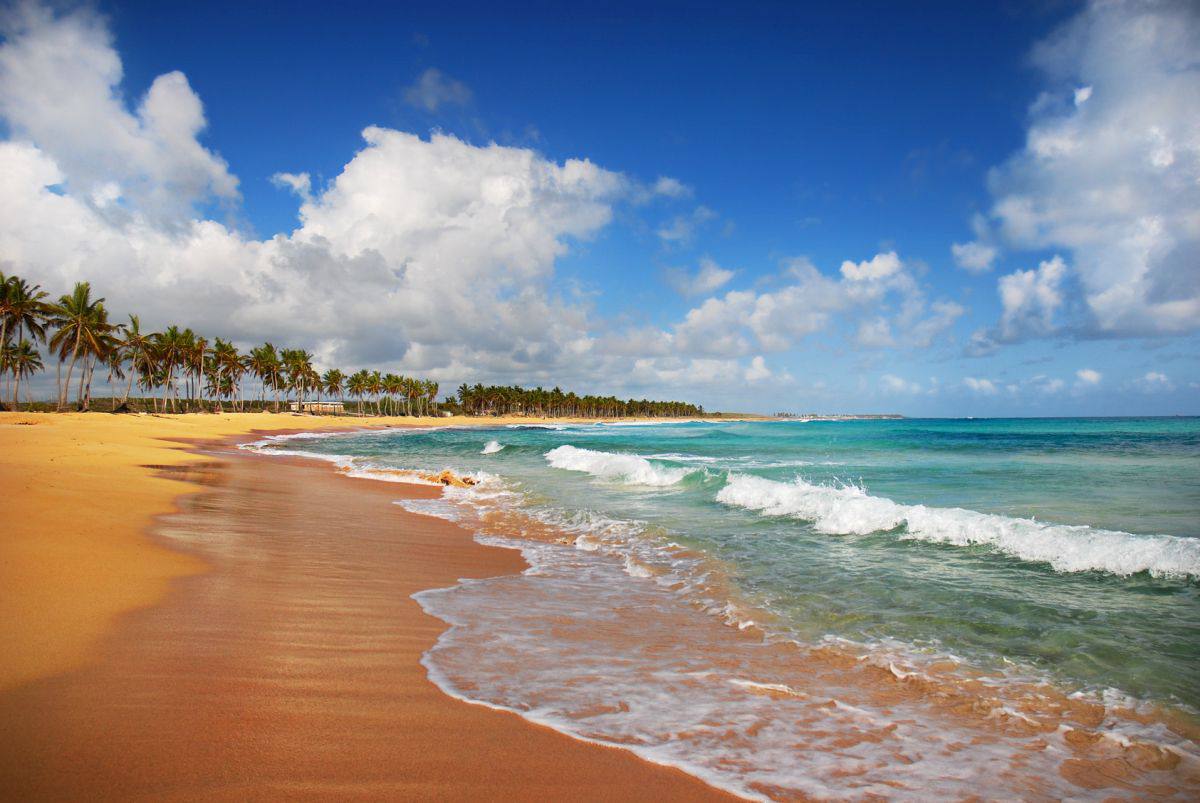 Dominican Republic
They say the Dominican Republic has it all, and this is why it is the most popular island getaway destination in the Caribbean. The combination of perfect weather, beautiful beaches and world-class resorts are all reasons why thousands of Canadians book trips to the Dominican Republic each year, with many making it an annual trip. Whether it's your first visit or a return trip to the island, having travel insurance in the Dominican Republic is essential. You always need to be prepared when you travel abroad, and we have a comprehensive selection of travel insurance options for your next trip to this beautiful island paradise.
Read more about why you should have travel insurance…
The heart of the Caribbean
Whether you are planning a trip to Puerto Plata, Santo Domingo, Punta Cana or one of the many other beautiful locations on the island, you will never be too far from white sand beaches that are regarded as the most beautiful in the Caribbean. With a large selection of water and land sports, golf courses and tours of the country's tropical rainforests, there is something for everyone.
Travel tips for the Dominican Republic
Canadians must have a valid passport and purchase a tourist card when travelling to the country for vacation. The tourist card costs $10 USD and is valid for 30 days. Visas are required for students and those visiting for business purposes. There is also a departure tax of $20 USD, which is commonly included in the cost of airfare. You may also be subjected to a drug screening when you enter or exit the country.
The average temperature during peak travel season (October to May) is 28 to 33°C, depending on where you are in the country. Months with the least rain are February, March and April. Hurricane season is June to November.
It's recommended that you be very cautious and always aware of your surroundings because of the high crime rate in this country. Pickpocketing, baggage theft and credit card fraud are common. The currency is the Dominican peso, but the US dollar and major credit cards are widely accepted throughout the country. Spanish is the primary language spoken, and the legal drinking age is 18.
Now that you have these travel tips, it's time to get your travel insurance for Dominican Republic vacations prepared.
Travel with confidence
When you choose Blue Cross for travel insurance for Dominican Republic trips, you can travel knowing that we have your back. We are here to help you with any travel issues you may have during your trip. All you have to do is give us a call. Unexpected situations are nothing new for us, and we have the solutions to assist you.
Learn more about your options by getting a travel insurance quote online today, and experience worry-free travel with Blue Cross.

| | | |
| --- | --- | --- |
| General | | |
| Continent: | Americas | |
| Population (2012): | 10,276,621 | 34,754,312 (2012) |
| Area (km2): | 4,867 | 9,984,670 |
| Capital: | Santo Domingo | |
| Currency: | Dominican peso | |
| Official language(s): | Spanish | |
| Drive: | Right | |
| Diesel (2012): | 1.35 | 1.23 (2012) |
| Gasoline (2012): | 1.58 | 1.23 (2013) |
Destinations: