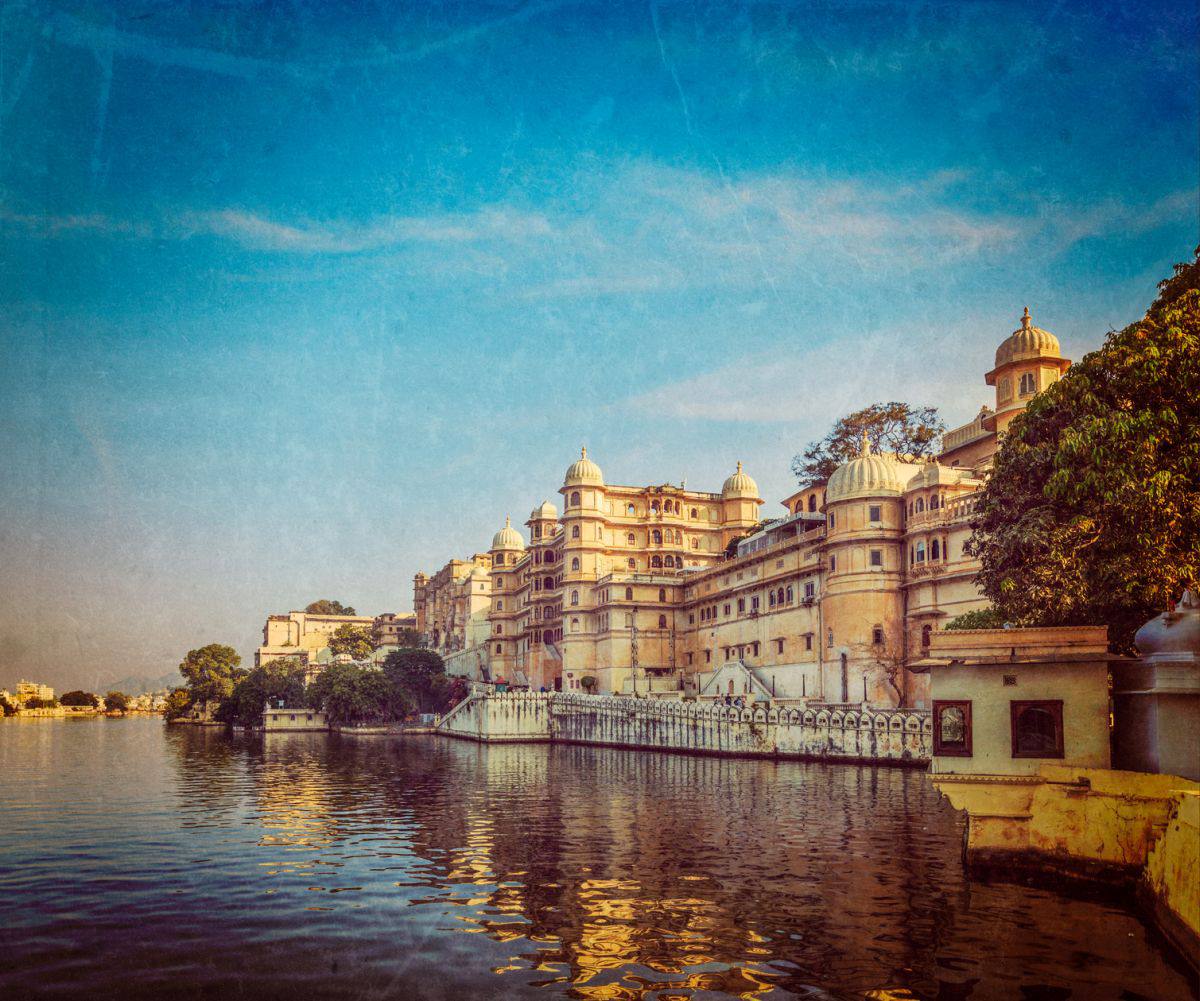 India
India is one of the most densely populated and fascinating countries in the world. Known for its unique and deeply rooted culture that spans more than 4,000 years, the country is known for its religious diversity, fashion and Bollywood. India features must-see architectural marvels, such as the Taj Mahal, Golden Temple, Agra Fort, and ghats, making it a destination for people seeking spiritual awakening and study.
Whether you are visiting for business or vacation, or visiting family and friends, it's essential that you have reliable travel insurance for India. Let Blue Cross handle your travel insurance coverage, so you can travel worry-free.
Travel Tips for India
To visit India, Canadian travellers must have a passport that is valid for a minimum of 180 days from the date of entry into the country. You are required to have a visa, and you must secure your visa before you arrive or you risk being refused entry into the country. Employment, business and student visas are required, and special permits are required to enter certain regions of the country.
Security is very important. It's recommended that you exercise a high degree of caution when travelling in India due to the risk of terrorist attacks and regional travel advisories occurring on a regular basis. Check for travel advisories before booking your trip. Theft—especially of passports—fraud and piracy are also a risk.
It's recommended that foreigners dress conservatively and respect all religious and social cultures. Familiarize yourself with local laws. An international driving permit is required. Hindi and English are spoken in the country, and the common currency is the rupee (INR). Most credit cards are accepted in major cities.
The weather varies widely based on where you are in the country. Monsoon season lasts from June to October, consisting of thunderstorms, extended rainfall, and humid and muddy conditions. The summer season is from March to May; however, with temperatures averaging 35°C and commonly exceeding 40°C, it can be uncomfortable, so you may consider travelling during the winter season. November to February is regarded as beach season, with cooler and drier weather, and an average daily high temperature of above 20°C.
Before departing, explore your options for travel insurance for India to ensure you are protected when travelling there.
Read more about why travellers choose Blue Cross when they travel to India…
Blue Cross travel insurance for India
Blue Cross is recognized worldwide for travel insurance coverage. When you choose us, you can travel with peace of mind in knowing that we have an international network, which makes sure you can get travel assistance wherever you are in India. Our team is multilingual and is available 365 days a year to serve you best.
Travel insurance solutions for all travellers
Canadians choose travel insurance with us because we have personalized and comprehensive travel insurance solutions for all travellers and all types of trips. Whether you are travelling to India for one week or one month, we have the coverage you need to travel with confidence, knowing we have you covered for health and financial risks when you're abroad.
Want to learn more about the options for travel insurance for India? Curious about how much coverage is enough for your travel needs? No matter what your requirements are, Blue Cross has a solution to fit your travel plans and your budget. Call us today or get a free travel insurance quote online.

| | | |
| --- | --- | --- |
| General | | |
| Continent: | Asia | |
| Population (2012): | 1,236,686,732 | 34,754,312 (2012) |
| Area (km2): | 3,287,263 | 9,984,670 |
| Capital: | New Delhi | |
| Currency: | Indian Rupee | |
| Official language(s): | Hindi, English | |
| Drive: | Left | |
| Diesel (2012): | 0.86 | 1.23 (2012) |
| Gasoline (2013): | 1.25 | 1.23 (2013) |