Teleconsultations free of charge in the comfort of your home
A confidential and secure service available 24/7
We are proud to support the health and wellness of our clients by offering them the EQ Care virtual health care service, included free of charge with select Ontario Blue Cross® health insurance.
For more than 30 years, EQ Care has been the reference in health care in Canada. Based on a human and innovative approach, the bilingual multidisciplinary team of EQ Care offers online medical consultations for a wide range of health issues.
Thanks to this service, our clients can benefit from immediate medical support from their computer or mobile device, without leaving home.
How to benefit from EQ Care virtual telemedicine services
Eligibility requirements
EQ Care virtual health care services are available free of charge to eligible Ontario Blue Cross® clients* with:
Health insurance (extended health care, hospitalization, prescription drug insurance)
Disability insurance (including mortgage disability insurance and monthly indemnity).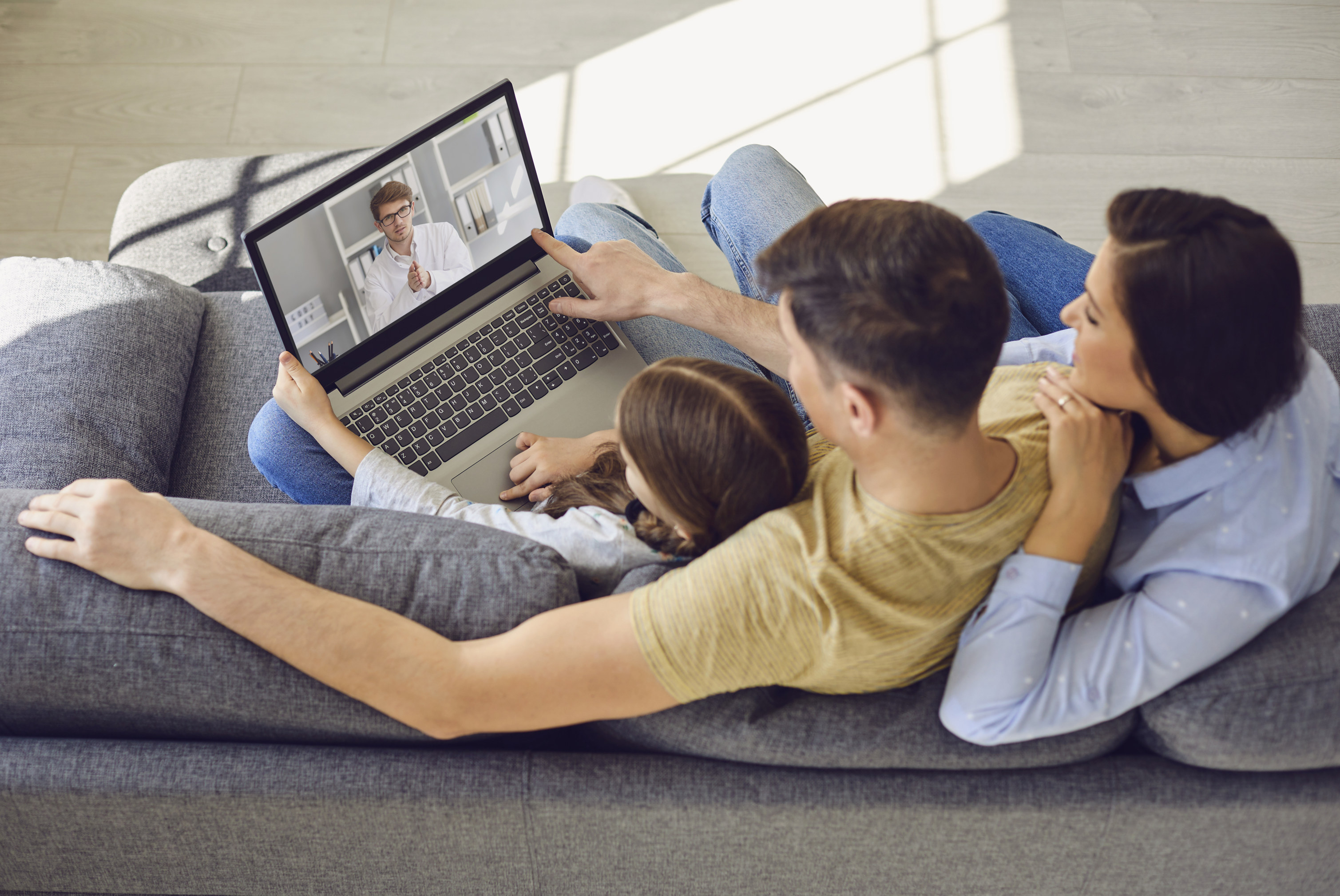 Need a health insurance plan? We will be happy to help you find the health insurance coverage that best suits your needs. Discover our plans.
Do you have a health insurance that is not eligible for EQ Care virtual health care service? To upgrade your coverage and include this service, contact us.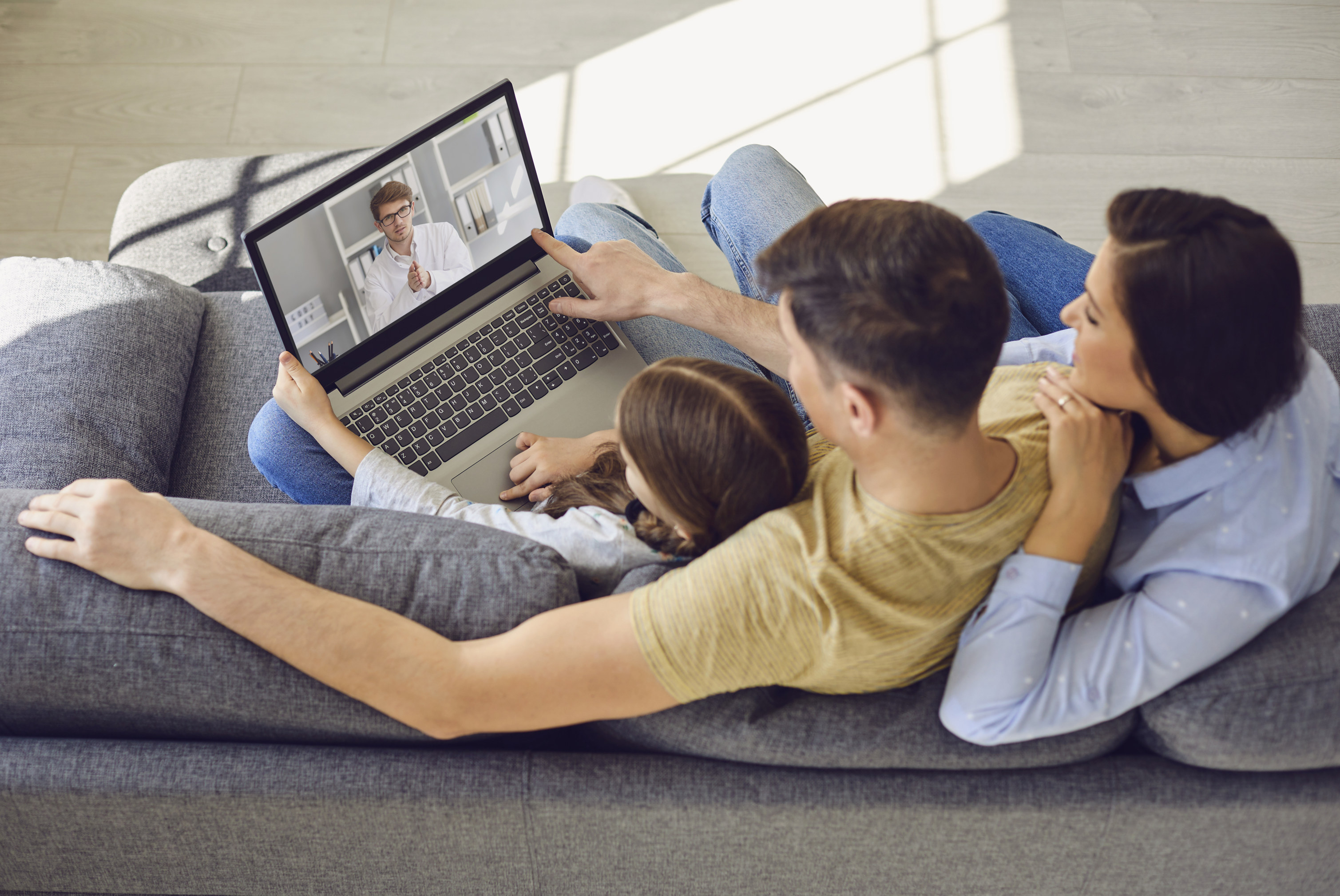 I am eligible and wish to use EQ Care virtual health care service.
Access EQ Care service
Some virtual health care testimonials
"Amazing process. Honestly makes this health insurance so worth it. Doctor is attentive, straight to the point, and I'm comfortable."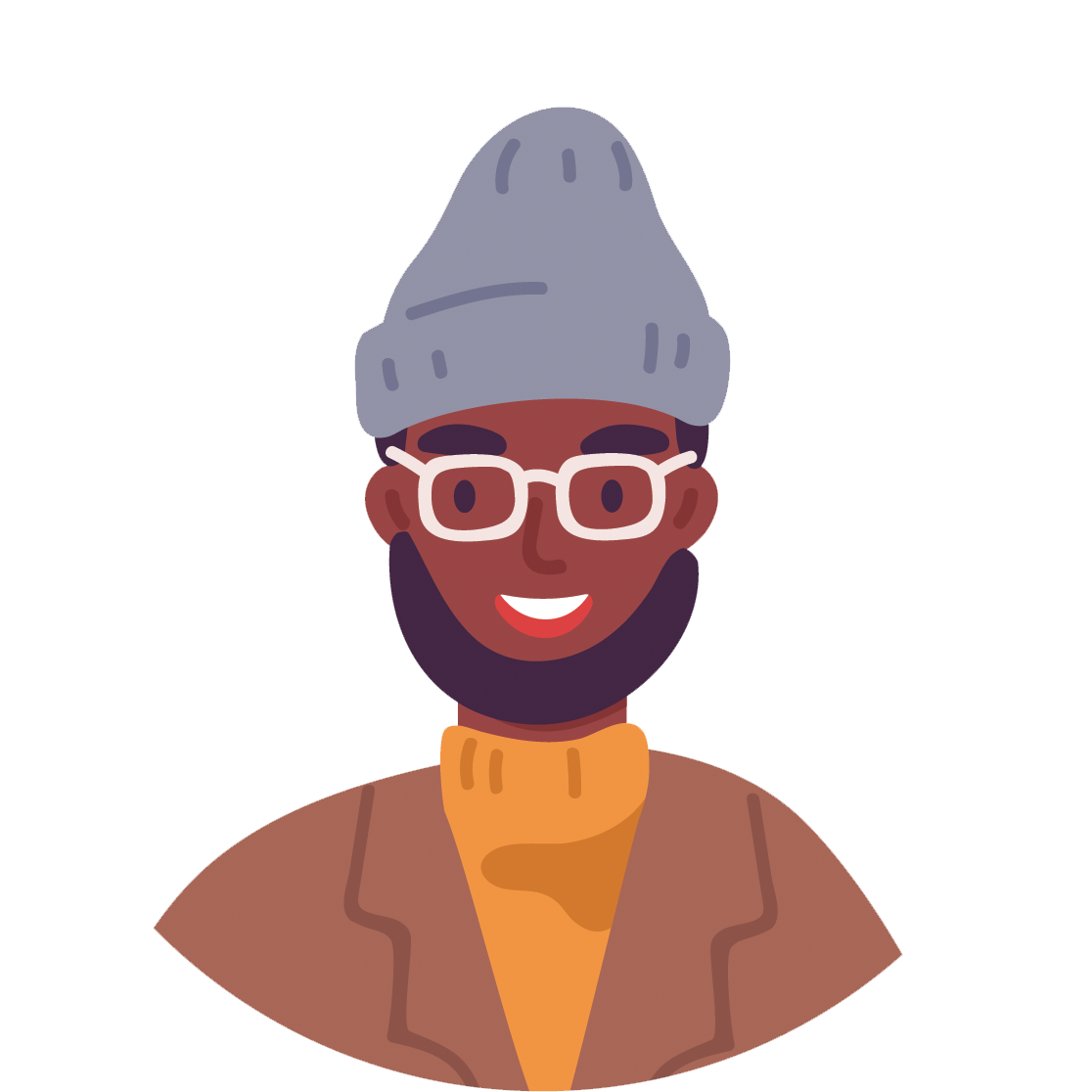 Matthew K.-R. Toronto
"I had to see a doctor about my shoulder, but with the pandemic, it was hard to get an in-person appointment. I signed up for EQ Care and was able to see a doctor very quickly. She was professional and kind. She gave me a referral to see a specialist that week! I highly recommend EQ Care."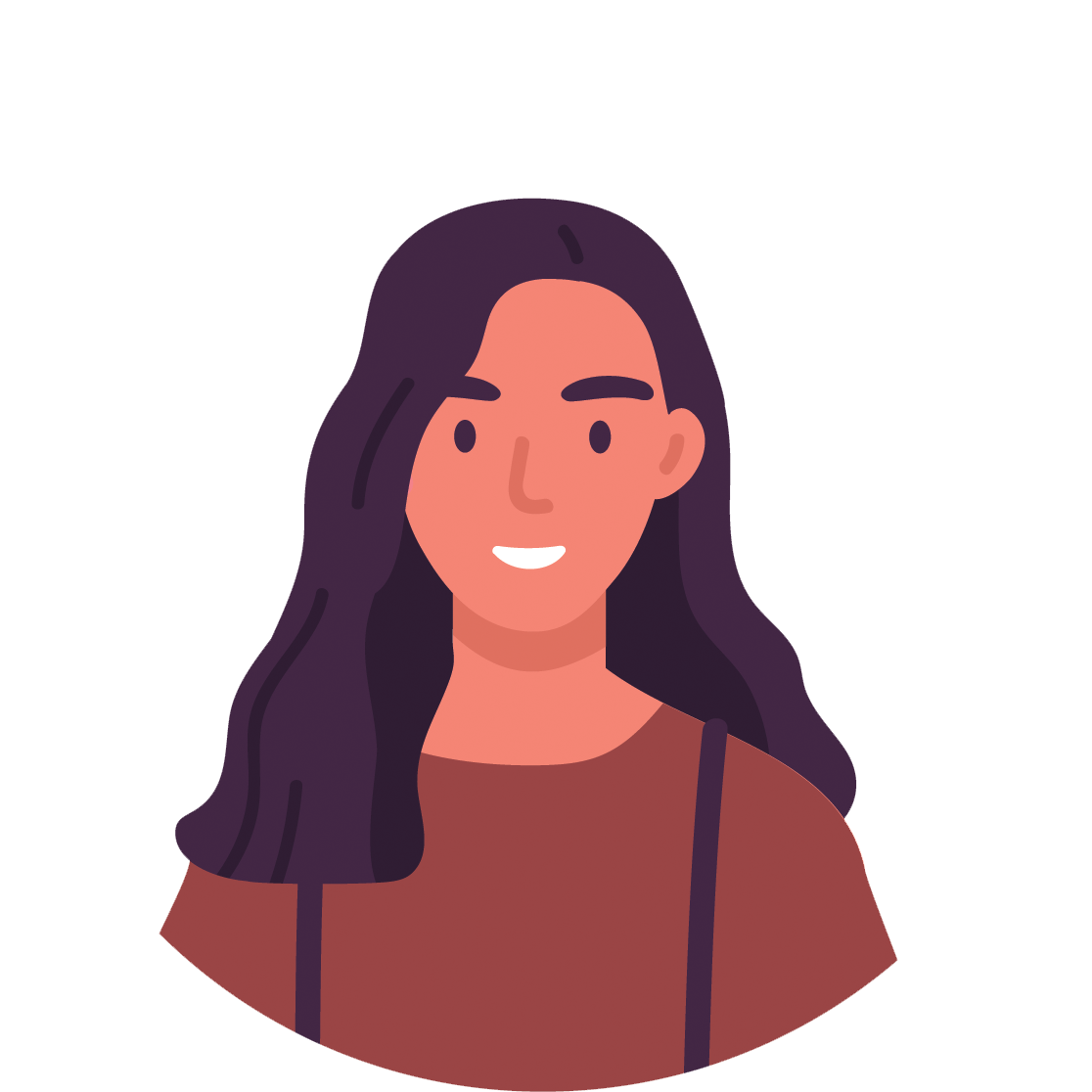 Lisa M. Toronto
Questions?