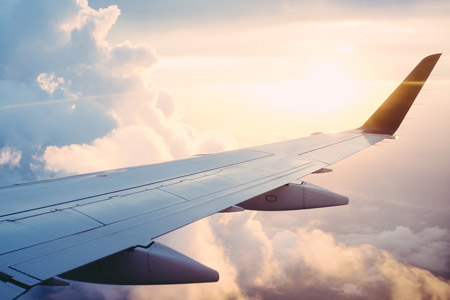 Who should buy visitors to Canada insurance?
Tourists visiting from another country
Foreign students and international workers
Canadians who are returning to the country and newcomers who are awaiting admissibility to provincial health coverage
Individuals applying for a super visa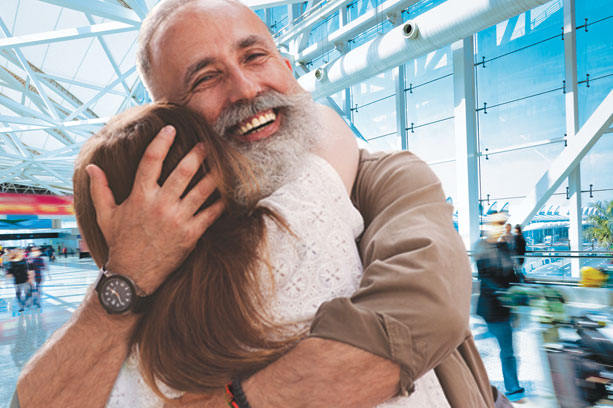 Our coverage options for emergency medical coverage:
$50,000, $100,000 or $150,000
Each option includes:
Physicians' fees, prescription drugs and hospitalization fees for a semi-private room
Emergency repatriation, when necessary and based on the medical condition of the insured, subject to approval by the travel assistance medical team and the attending physician at the destination
Up to $2,000 for emergency dental treatment following an accident
Up to $1,000 for accommodation and meals if your return is delayed due to a medical emergency
Up to $300 per profession for specialized services prescribed by a physician (physiotherapy, chiropractic, osteopathy, podiatry)
Covers side trips outside of Canada*
* Side trips must be shorter in duration than the total trip duration in Canada and it excludes country of origin.
See the sample travel insurance policy for more information.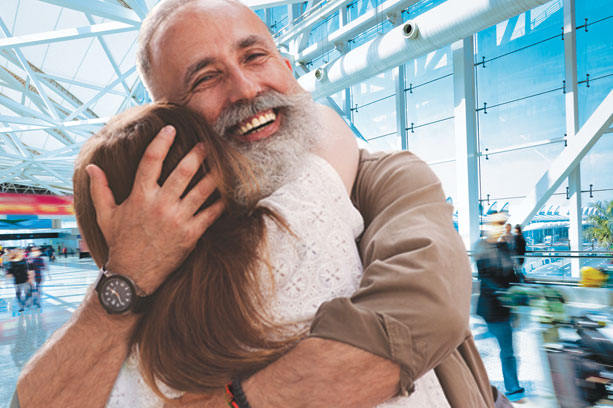 Why visitors to Canada prefer Blue Cross

A brand recognized worldwide.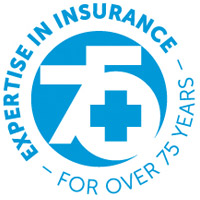 More than 75 years of experience in travel insurance.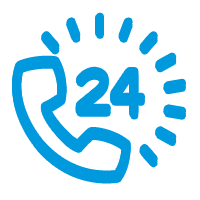 Blue Cross travel assistance available 24/7 and in 140 languages.