What is the Assistance Program?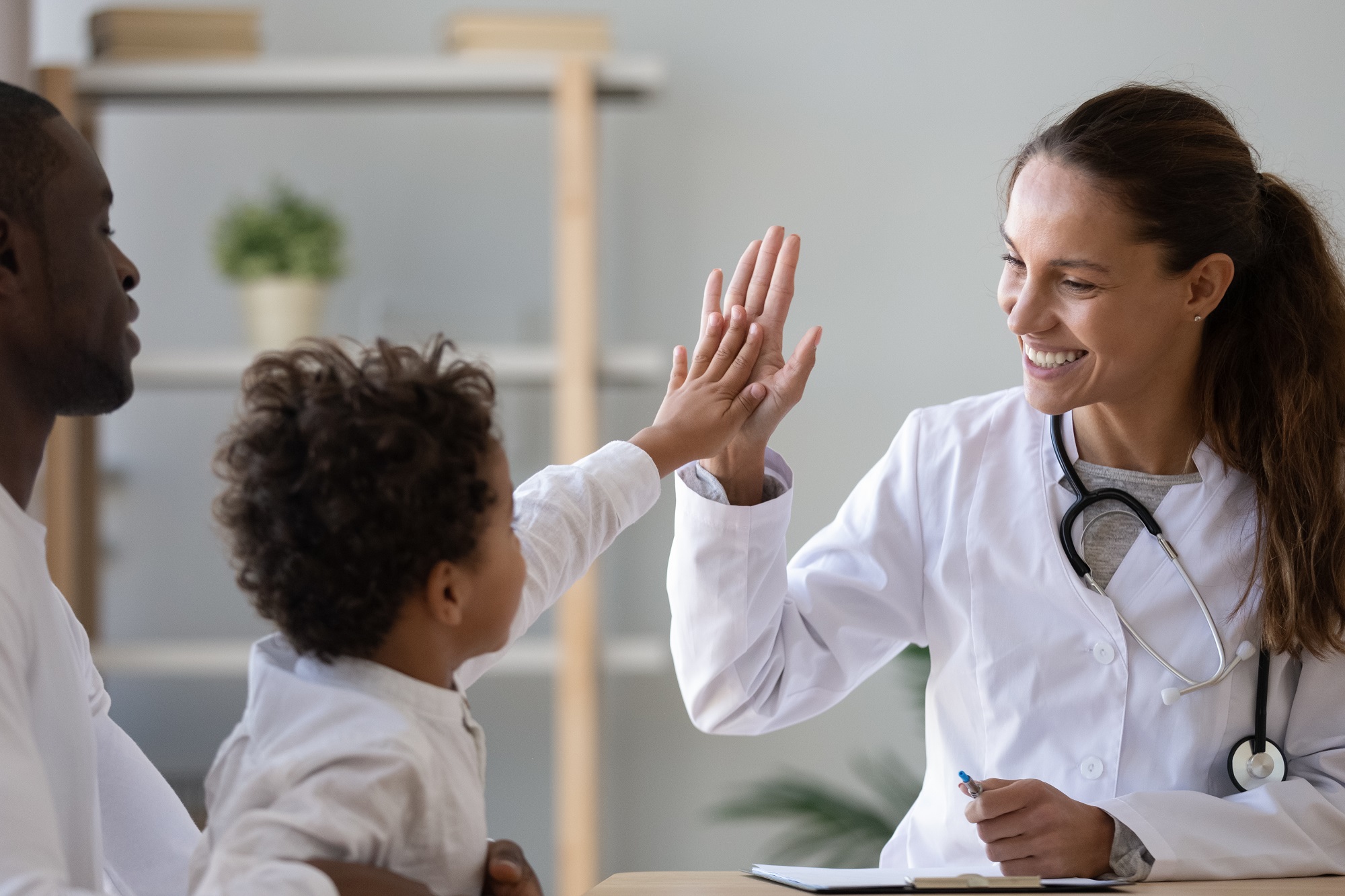 Included free of charge in all Ontario Blue Cross® health insurance plans, the Assistance Program offers you and all members of your immediate family, several assistance services to maintain your peace of mind and improve your quality of life.
To access the Assistance Program services, you must:
1 Have purchased a Ontario Blue Cross® health insurance
2 Call 1-877-537-1898 (toll-free number). An agent will guide you according to your needs.
I have not yet purchased a health insurance plan:
Our home health and support services
Following childbirth or hospitalization of 2 days or more, you have access to the following services:
Domestic help for light maintenance work (maximum 15 hours, within 30 days of your return home)
Home delivery of medication (within 30 days of returning home)
Remote monitoring service (emergency bracelet - for a period of 3 months following your discharge from the hospital)
Transportation by a relative or friend who has come to help you (up to $250 per hospitalization)
Tutoring for a child absent from school for more than 2 weeks (primary or secondary education - maximum of 90 hours)
Following a delivery, visit by a licensed nurse at home (maximum of 8 hours per day, within 3 days of your return home)
*No maximum linked to the number of deliveries or hospitalizations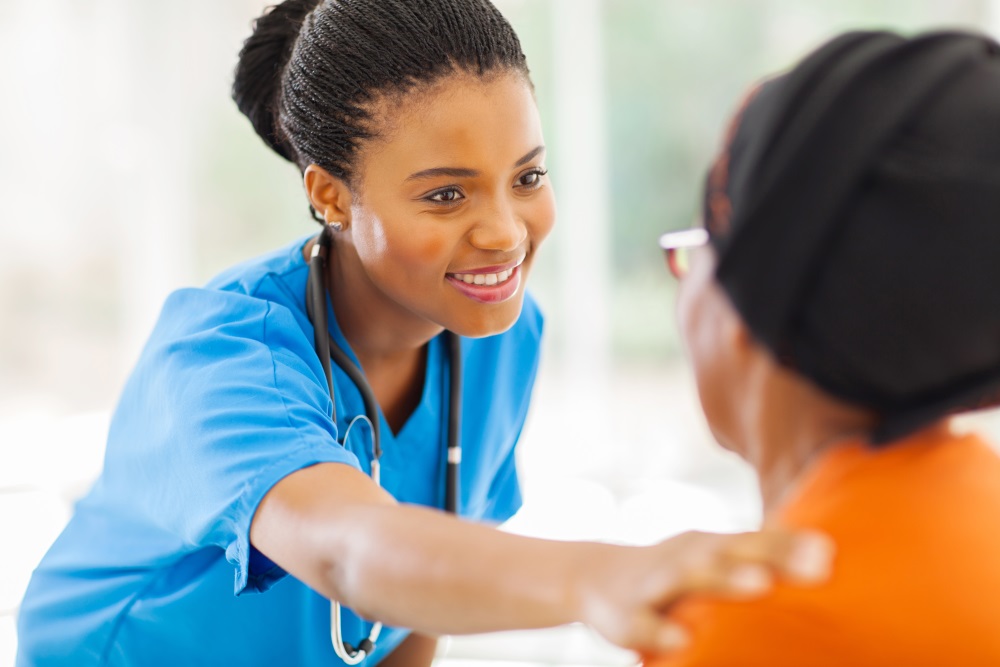 Our legal information services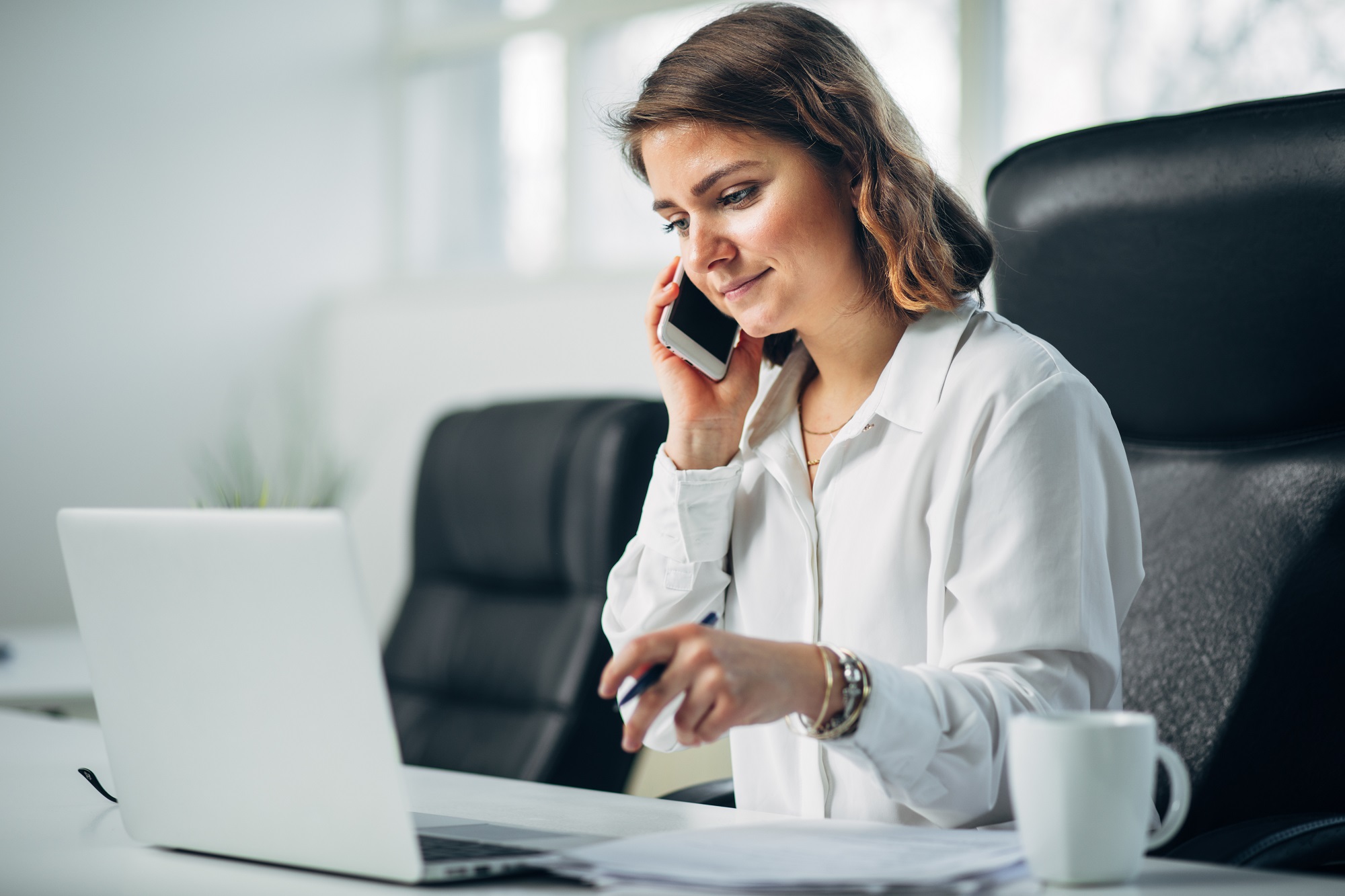 Unlimited free telephone consultations with lawyers in all areas of the law, such as:
Labor codes and standards
Separation, divorce and visiting rights of grandparents
Hospital care and patient rights
Successions, mandates in case of incapacity and powers of attorney
Problems related to co-ownership
Tax matters
Offenses and crimes

The legal information services is open Monday to Friday, from 9 a.m. to 6 p.m.
Our information and prevention services
Support to obtain reliable health care information:
Help finding healthcare professionals in your area
Helpful health and injury and illness prevention resources
Our services are subject to general conditions.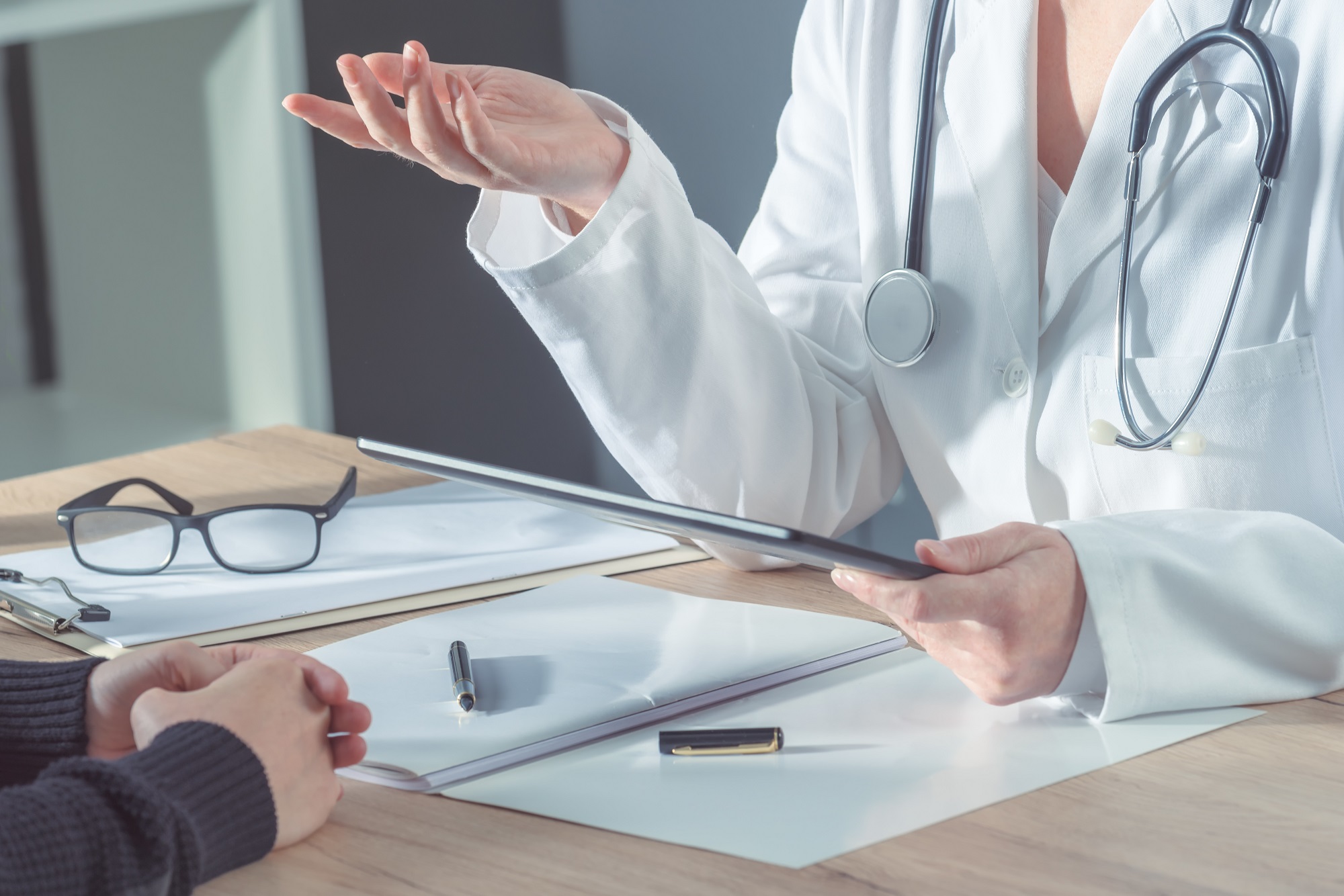 Some Assistance Program testimonials
"The Assistance Program was a good ally for me and my wife during my six-month recovery. This service allowed us to have support for housework and the preparation of certain meals. I was also able to pay the travel expenses of our loved ones who came to help us. To claim the allowable amounts, I simply had to present proof of hospitalization and a certificate signed by the people who came to help us. This service was greatly appreciated to cover the unexpected costs following my hospitalization."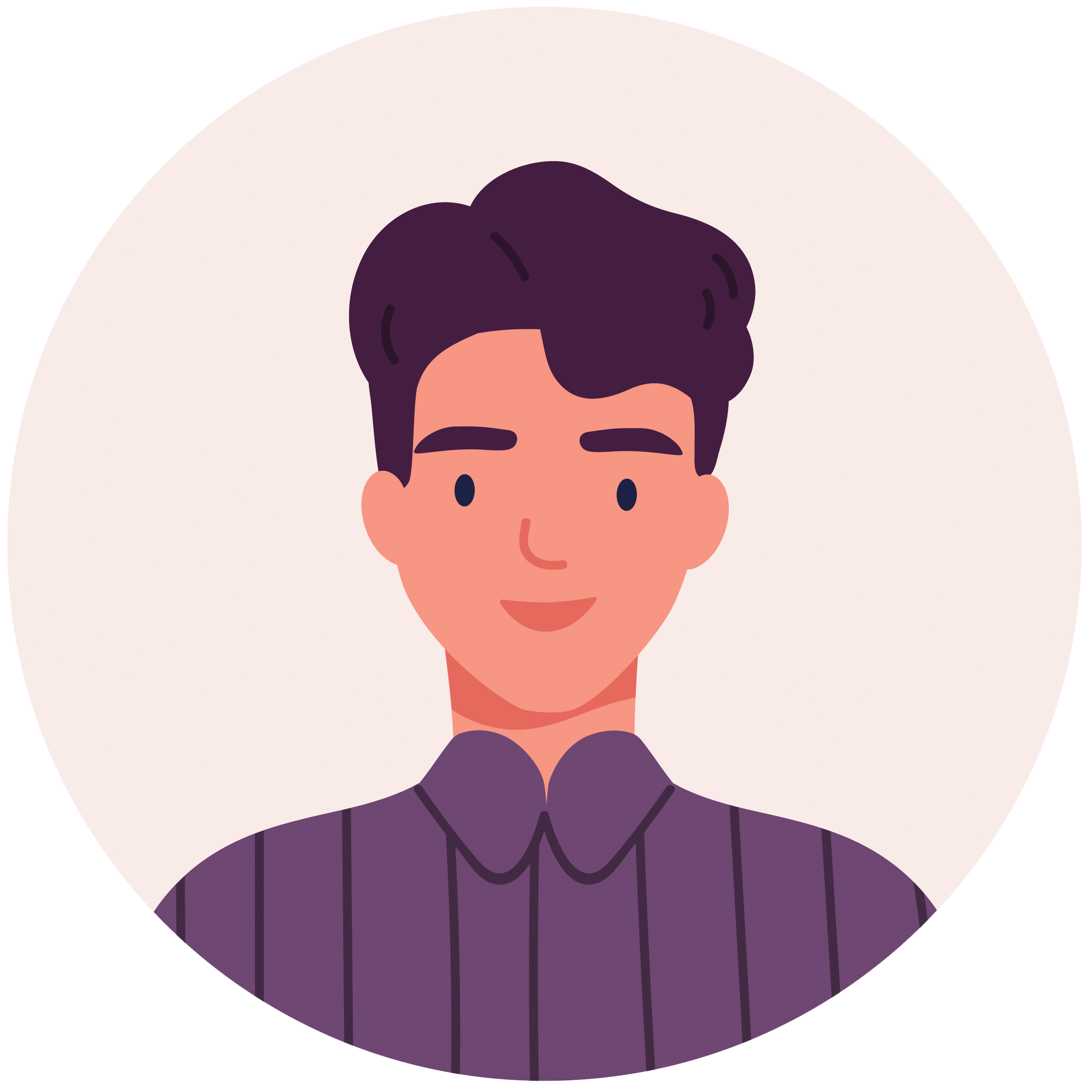 Mario Hospitalized 4 days following an operation
"Thanks to the Assistance Program, my wife and I were able to pay the members of our family who came to help us after the birth of our son. Settlement was quick and simple."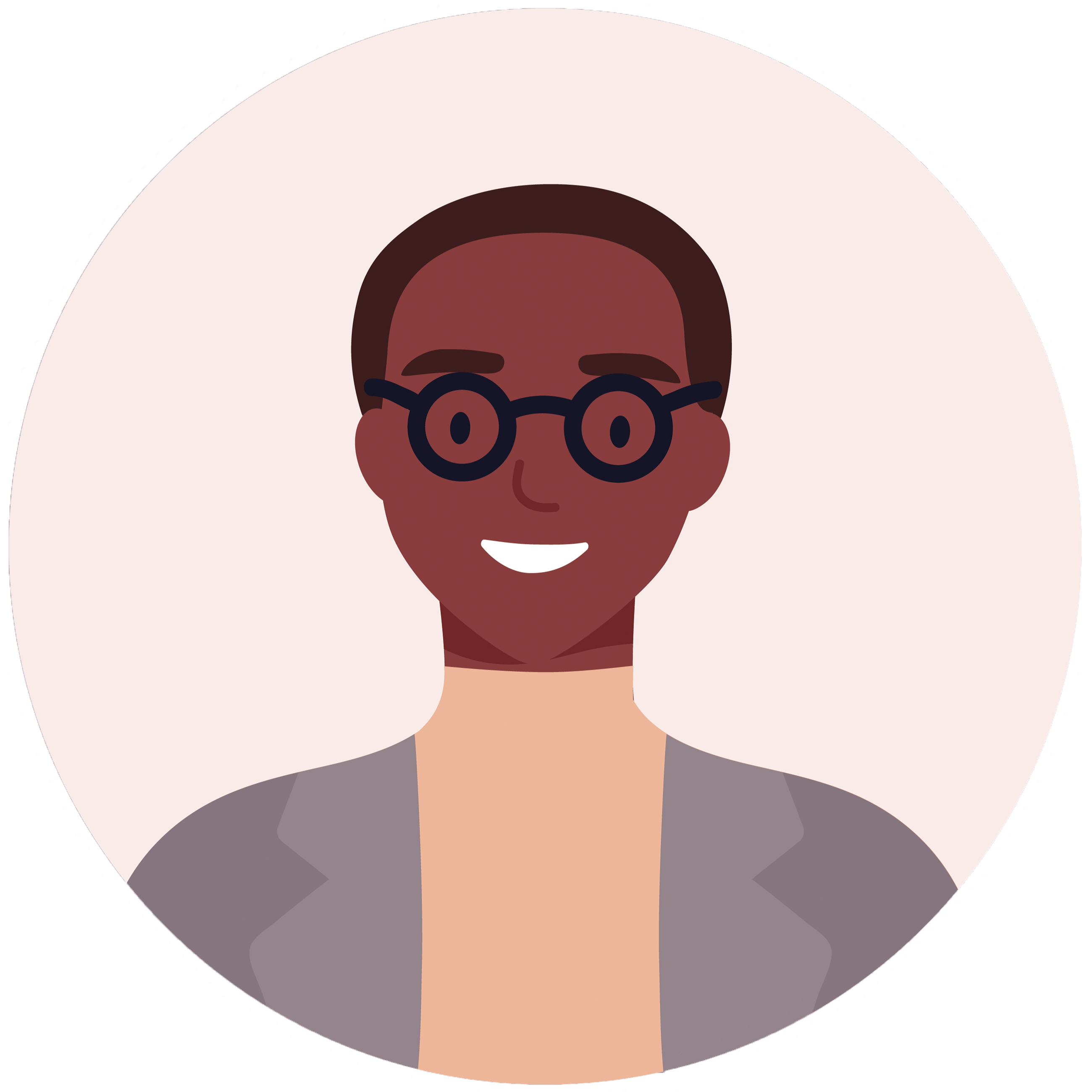 Jeff Assistance following the childbirth of his spouse
"Even if I am not covered by my spouse's health insurance policy, our advisor explained to me that I could benefit from the Assistance Program. After having undergone an operation which required complete rest, I was then able to receive domestic help services and pay the travel expenses of my daughter who came to help us with meals every weekend. Very good service, I still can't believe it!"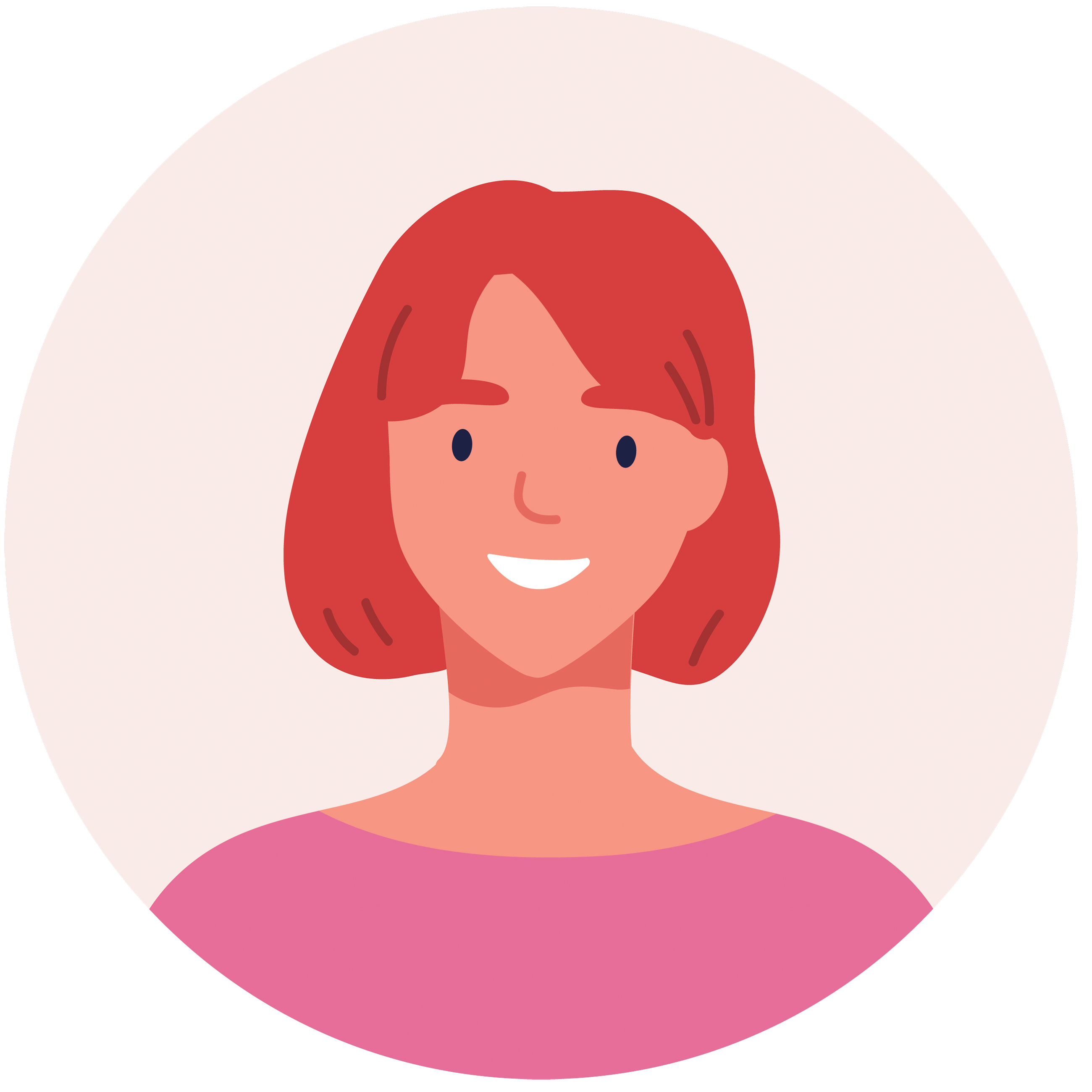 Lise Hospitalized 4 days following an operation